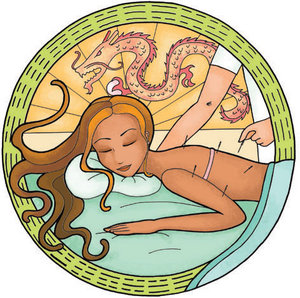 Chinese Acupuncture Clinic
719-634-1669
2020 W. Colorado Ave. B-204, Colorado Springs, CO 80904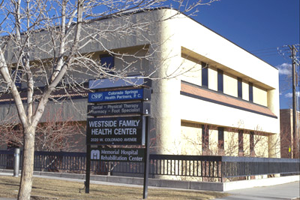 Office hours
Monday-Saturday: 8:40AM-5:00PM
Wednesdays and Sundays: Closed.
Late evening appointments are available by request.
We do not accept insurance. We can provide superbills by request.
If you've already set an appointment, feel free to print and complete your patient form prior to coming in. View or print our Disclosure Form and Notice of Privacy Practices before signing acknowledgement on our patient form.
---